Many people will likely consider using professional translation services or finding freelancing collaborators when it comes to linguistic support for projects.
Because of the numerous advantages they offer, using translation businesses is currently becoming more popular. Here are five benefits of using a language vendor:
Here are five benefits of using a language vendor:
One of the key benefits is that translators and interpreters in language vendors can work with papers from many fields of expertise. Medical, legal, educational, audiovisual, web, and other specialties are only a few examples of them.
The ideal choice is to work with a language vendor that has a group of multilingual experts on staff. This will guarantee the translation's quality regardless of the subject matter. No matter how many languages the document needs to be translated, if it is fewer than 2,000 words, they can bring it back in as little as two to three days.
The client's ability to request a document translation at any time or day is another significant benefit. They can get responses to their requests in less a day a week.
The majority of the translated documents are very valuable and important to the client. When choosing a translation agency, clients search for assurances of confidentiality.
Working with a language vendor has a number of benefits, but this is undoubtedly one of the largest. A translation business can complete the job quickly, accurately, and most crucially, on schedule, whether you only need one translation or several at once.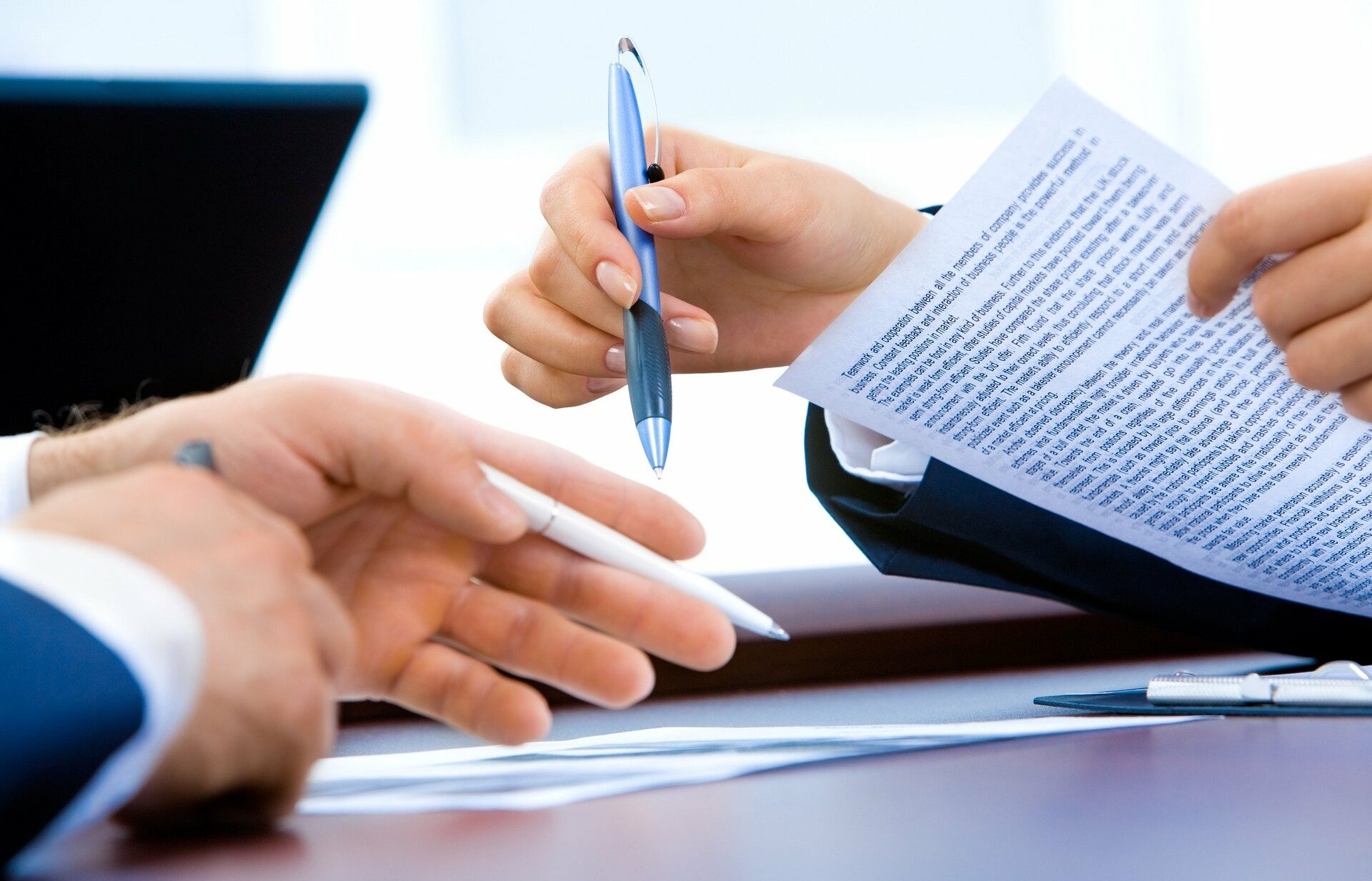 Transcreatio provides a comprehensive set of translation and interpretation services
As a language vendor, we are always ready to assist our clients in any task that you need language support and expertise. With a group of experienced translators and interpreters in multiple languages and cultures, we promise to deliver the accurate translation and interpretation as per required.
Contact us for in-time consultation at: Contact Us or our hotline: +84 936 063 012.
————————————