There are various sorts of interpretations available nowadays as a result of diverse client requirements. The five main categories of interpretation that companies should be aware of—and which we also offer to our clients—are as follows:
1. Consecutive Interpretation
Speakers will speak for up to five minutes or more during consecutive interpretation before stopping to allow for interpretation to take place. Consecutive interpretation is a common strategy used in judicial procedures and commercial meetings since it enables back-and-forth communication between numerous participants.
In order to retain material structured during minutes-long stretches of speech, interpreters working on consecutive interpretation projects need to have a strong memory and good note-taking abilities. It is vital to engage the aid of a qualified, seasoned interpretating specialist since accuracy in translating is crucial even when the interpreter must convey the contents of a lengthy speech.
2. Simultaneous Interpretation
In contrast to consecutive interpretation, simultaneous interpretation begins translating into the target language immediately. Simultaneous interpretation, which often occurs with a delay of 30 seconds or less, is used to interpret the speech as it is being spoken.
This type of interpretation puts a lot of pressure on the interpreter since they have to be able to communicate content from one language into another while simultaneously listening to a speech in real time and understanding how it should be interpreted.
Due to the workload associated with simultaneous interpretation, teams of two or more interpreters may occasionally be used to ensure a seamless performance. These teams are also capable of working on-site at the actual event or remotely.
3. Whisper Interpretation
This type of interpretation is similar to simultaneous interpretation, with one important difference: the interpreter will sit with a person or group of people who need interpretation services and will whisper in their preferred language to help people communicate across language barriers rather than using microphones and headsets to speak with intended audience members.
When a small group of people needs interpretation, whisper interpretation is the ideal option, especially if the venue lacks the technology needed to offer headset-based interpretation services.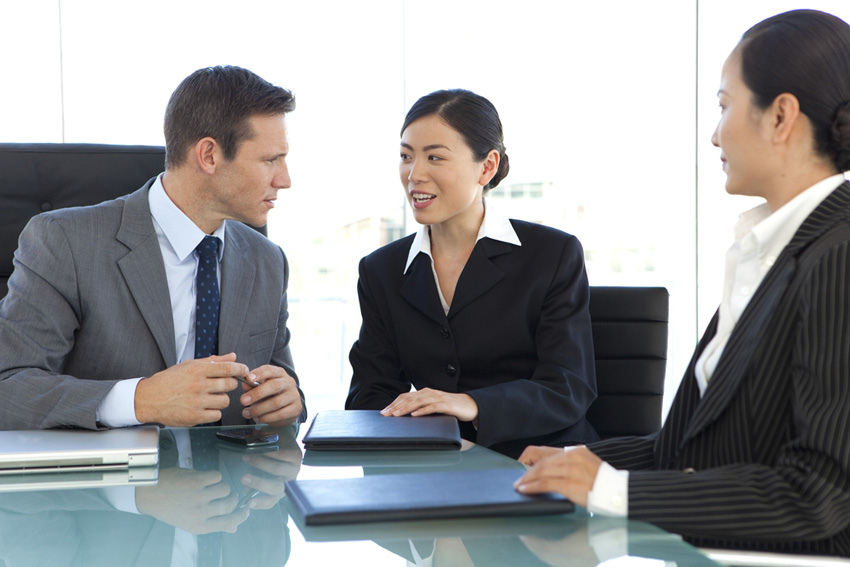 4. Escort Interpretation
Escort interpretation can offer specialized, individualized interpretation services everywhere for individuals or select groups who need dedicated interpretation throughout a foreign vacation or other occasions.
On a business or diplomatic trip, these interpreters accompany individuals or small groups wherever they go and offer interpretation services in a variety of circumstances. These interpreters can help customers at restaurants, retail stores, and any other venue these people might visit in addition to business meetings and presentations. Escort interpreters can serve as cultural ambassadors for their customers, assisting them in navigating the challenges and nuances of international travel.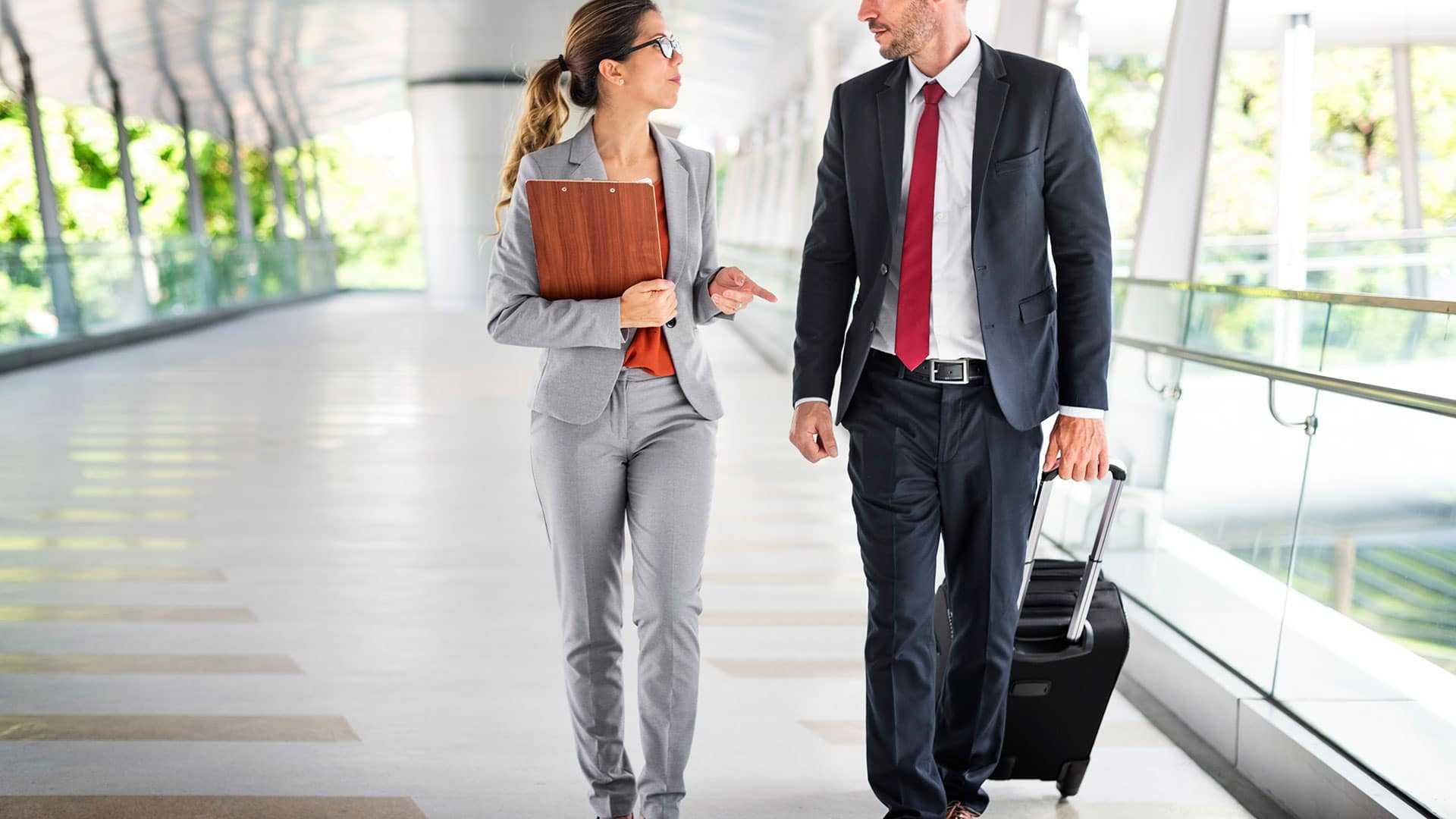 5. Remote interpretation
When interpreters and parties discussing are physically separated, remote interpretation is a way to provide interpretation services. It can be conducted via phone, video link, or online interpretation services. This method can be used in emergency situations, scenarios with short deadlines, in remote areas, or when there isn't an on-site translator available.
Used In A Variety Of Industries
Nowadays there are various industries that need interpretation services, including the following:
Conferences
Legal or Court
Community or Public sector
Healthcare
Media
Sign language
Get The Best Interpretation Solutions
Transcreatio Global has a team of talented and experienced event interpreters. In accordance with the field of each event, we have selected interpreters with deep acuity and verified credentials in the relevant industry. We can provide you with the most suitable interpretation solution.
Contact us for in-time consultation at: Contact Us or our hotline: +84 936 063 012.
————————————