This article is a valuable insight to not only international organizations but also businesses intending to present themselves in the international markets, businesses buying transformation for the sake of global success.
What we focus to tell you in this article is not about why you need translation and interpretation services in events. It is about how you need them specifically, and how companies can tap these services to go global through business events. Coming up!
Translation and Interpretation services are important …
For the quality of the event
The ultimate quality of an event is the efficiency of communication, the mutual understanding between the speaker and the speaker hearer. Experienced interpreters for different pairs of languages can help you improve the quality of the presentations and communication after all. They make the speeches apprehendable to all participants in real time and without interruption. Supposedly your event is aimed to reach people from three or more countries, it must be attached with simultaneous interpretation services, either in person or remotely.
For reducing the cost of the event organization
Nowadays, you can attend an event held by an organization from anywhere in the world with only a laptop and wifi connection. The Covid-19 pandemic has added to this tendency tremendously.
A LinkedIn survey of 200 companies in the U.K. and Ireland states that 72% of respondents would keep holding virtual events in the long run for its cost effectiveness.
Virtual events offer global access to content creators and industry peers without the stress of travel. Additionally, not hiring on-site interpreters can save you a lot of money otherwise spent on translation equipment and travel expenses for the interpreters.
Let a remote interpretation services provider help you organize a virtual event then you can stay away from the bulkiness of the traditional ways.
For the experiences of the attendees
A high-quality event, meaning an insightful and apprehendable linguistically one, can make your attendees feel like coming back for the next occasion. Translation and interpretation services will keep international guests comfortable before, during and after the event equal to native attendees. By "equal", we mean those people can also get the most detailed pieces of information being shared such as extensive reports that evaluate statistics, important trends and various types of charts…with the greatest accuracy. And also, they can feel free to speak, raise their questions as the interpreters can help their messages clear to everybody.
How can a language company can help businesses thrive with international virtual events?
As we mentioned above, these days is the new normal of the event industry. More people that speak different languages are joining events around the world. Businesses can see big opportunities for their international development thanks to the advances in remote event models. Along with that, interpretation and translation services enable companies to thrive faster. Are you going to organize a conference that could increase your sales, boost revenue and build brand awareness? Do you think your products or services that will be presented can fit people from somewhere beyond the borders? Why not reach a wider audience and enlarge the popularity of your event by saying "Hey just come in and don't worry about the language friends"?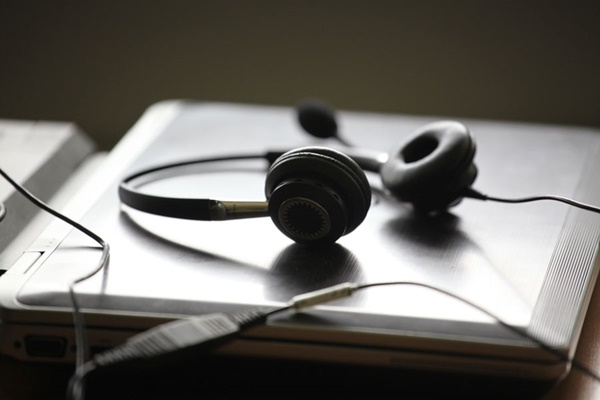 Get The Best Event Translation Services
Transcreatio Global has a team of talented and experienced event interpreters. In accordance with the field of each event, we have selected interpreters with deep acuity and verified credentials in the relevant industry. We can provide you with:
Consecutive interpreting
Simultaneous interpreting
Over-the-phone interpreting
Escort interpreting
Virtual event organization
Interpretation equipment such as soundproof booths and headsets for attendees
Additionally, all of the translations needed for the event like pre- and post-event communications, welcome packages, instructions and more will be provided too to make your audiences feel welcome. Contact us for in-time consultation at: Contact Us or our hotline: +84 936 063 012.
————————————